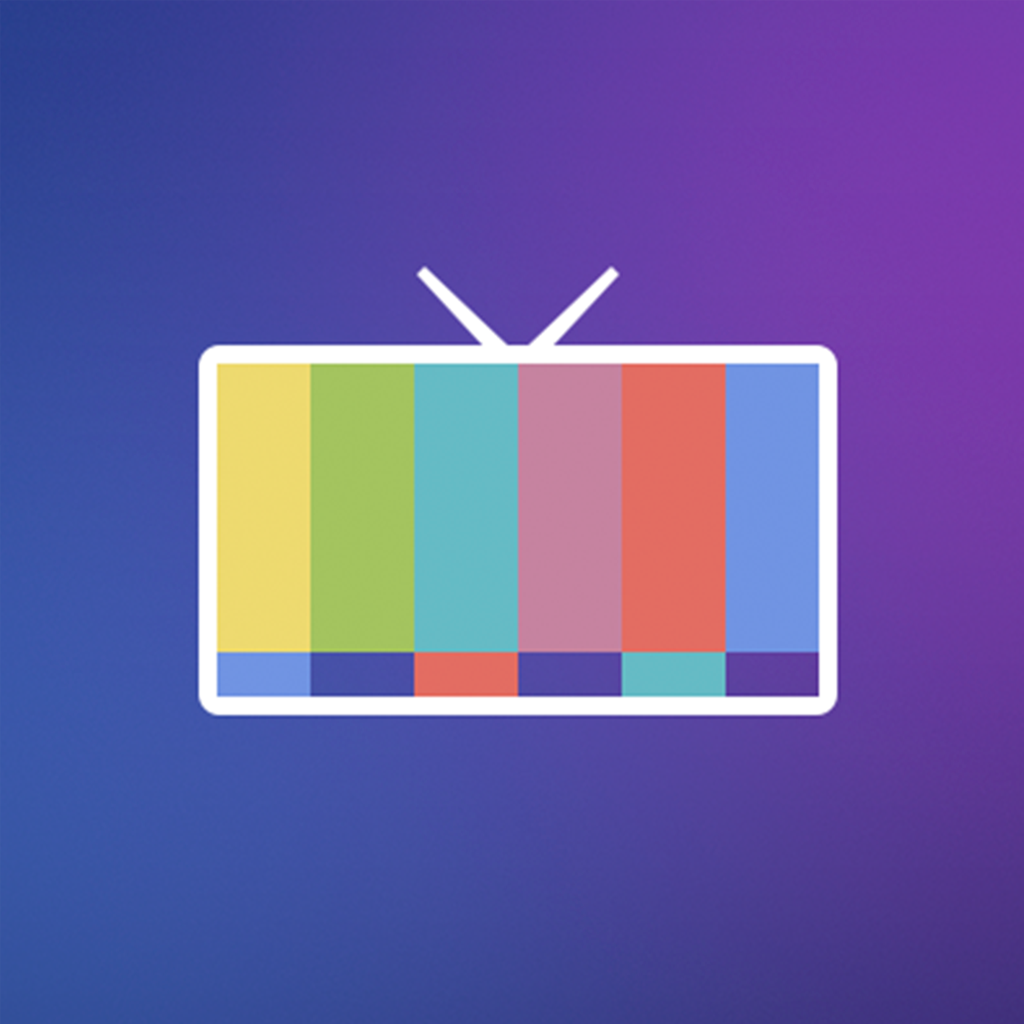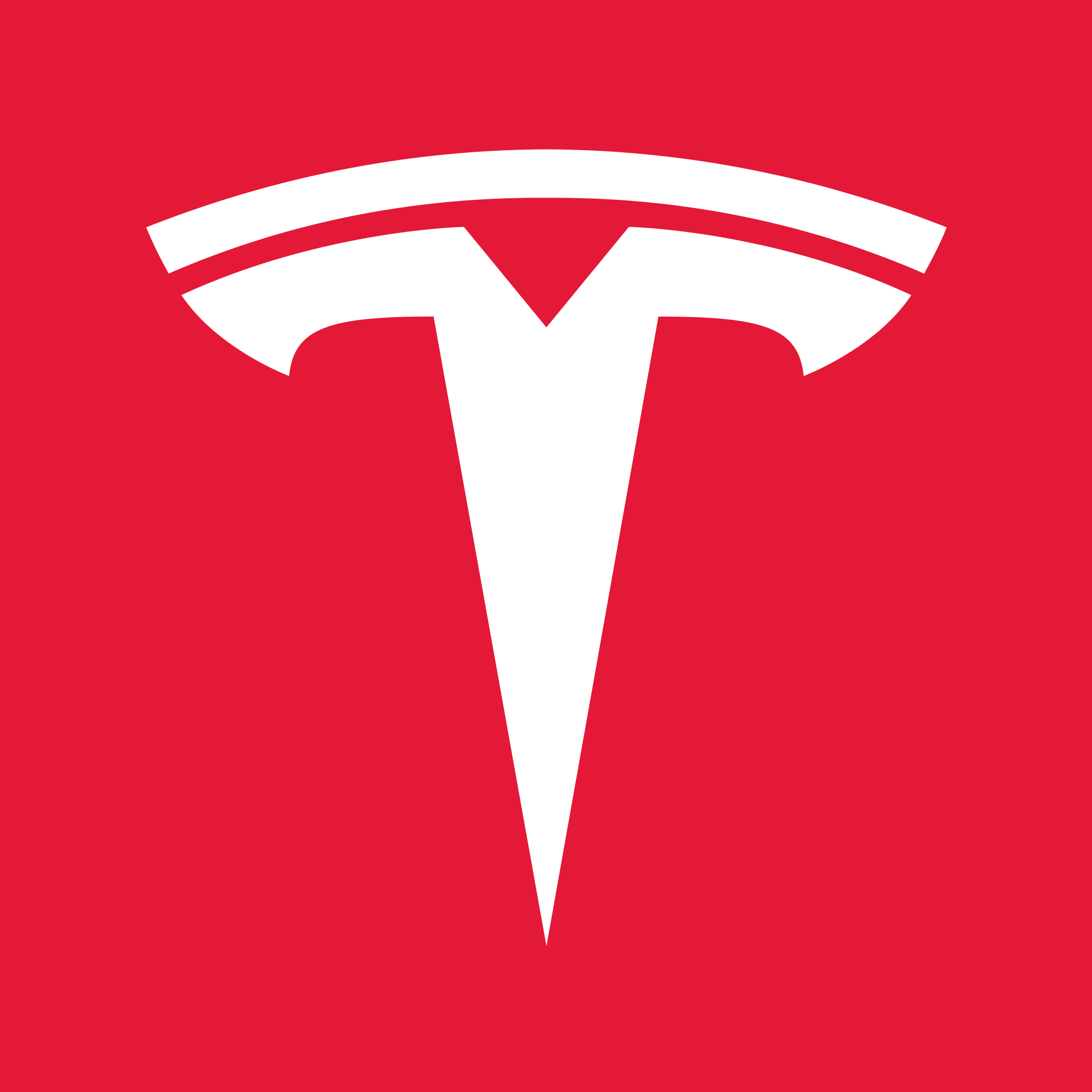 Watch Channels full screen in your Tesla
Bookmark this page now to jump into Channels faster.
Your Tesla must be in park. After clicking the button below, you will be taken through YouTube.com to enable full screen. Follow the instructions that are included. If you choose to skip this step next time, be sure to boomkmark the page now, as you won't have the opportunity afterward.
Skip this step next time and take me right to Channels.